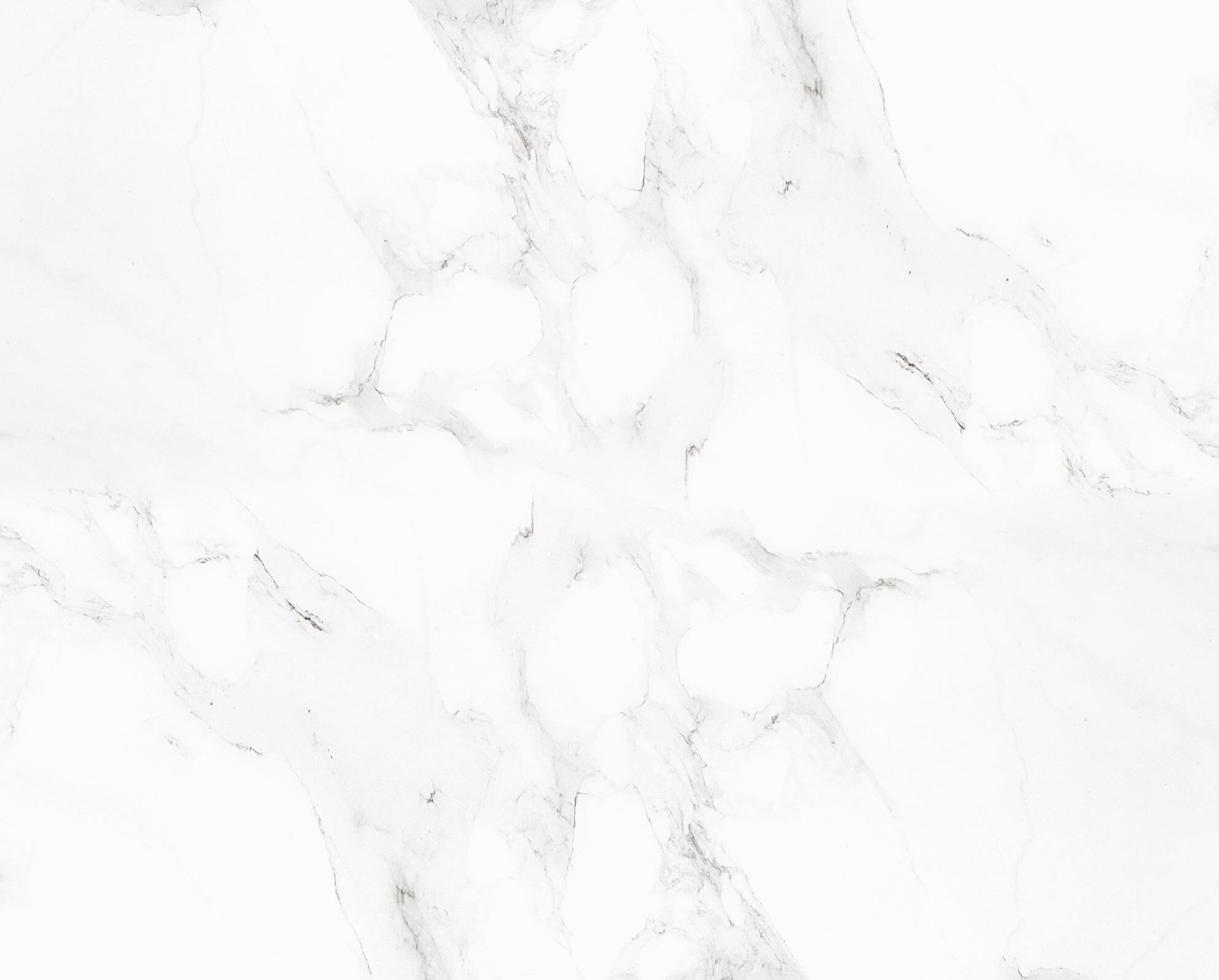 New Freshroast SR540
The SR540 is the newest addition to the SR family of coffee roasters. Roast capacity is 4 scoops, 120 grams. It has an improved control board. All adjustments are made with pushing the knob and turning to adjust the heat, fan, and time. It also features a real-time temperature readout. A quick turn of the knob to the right will display the current temperature. There are now 9 levels of heat adjustment compared to having a Low, Medium, and High adjustment. The fan also has a wider range of adjustment. The chaff basket and top lid from earlier SR roasters will not fit on the new SR540. The roasting chamber is a much larger diameter. Users are also able to change the default start settings. This roaster is not computer-controlled.
Shop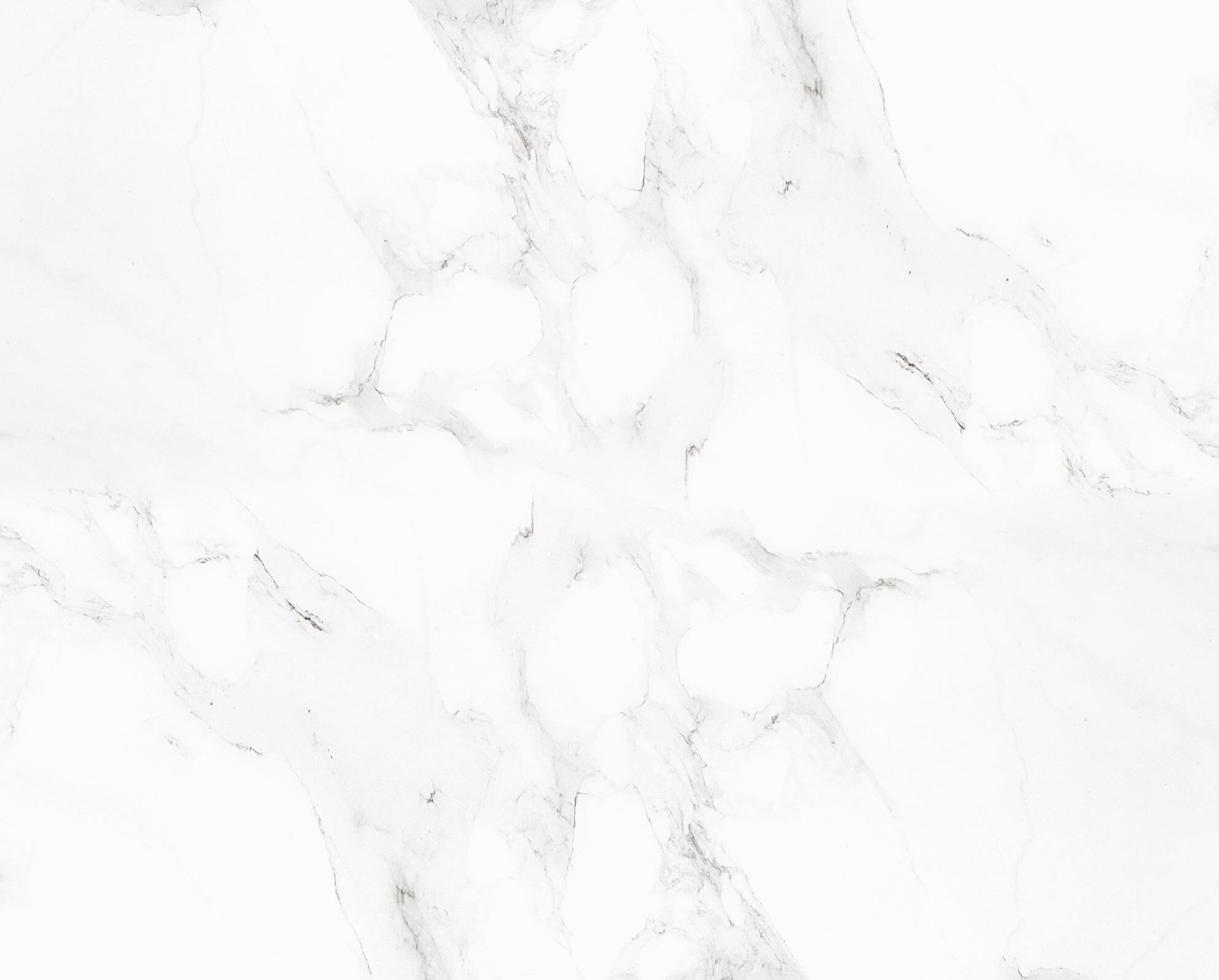 Behmor 2000AB Plus
Award-winning coffee roaster enables craft coffee roasting to be experienced at home with precision controls and smoke suppression.
Shop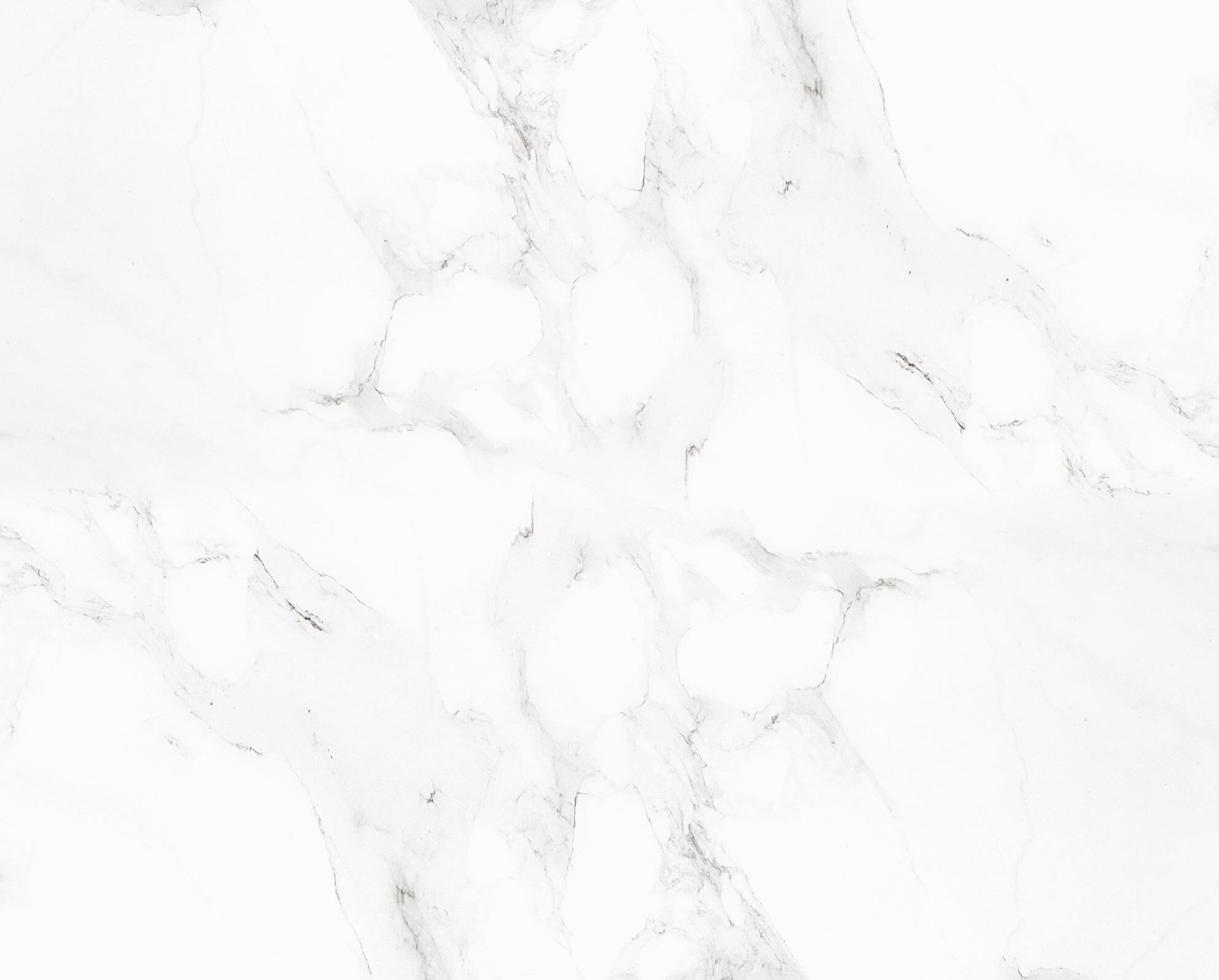 Off Axis Drum Roaster
Gene Cafe CBR-101
The Gene Cafe's unique controls allow for manual adjustments for time and temperature during the roast cycle. The off-axis glass roast chamber allows for maximum visibility during the roast cycle. The chaff collector not only does a great job of sucking up chaff but has a vent attachment for dryer duct tubing to make the roaster nearly smoke free.
Shop
Pre-Umber's Pursuit of Excellence
In pursuit of the world's finest specialty green coffees we offer an ever changing selection of specialty green coffees to make your home coffee roasting experience amazing.